I'm a mixed media artist.  Specifically, I make abstract / contemporary sculptures using metal, recycled Expanded Polystyrene, acrylics and glass (kiln-formed or mosaic).
My personal aesthetic tends towards highly textured and dynamic surfaces – the latter a holdover from decades of working with clay.  As a matter of fact, I spent the last few years finding my niche only to discover I was using styrofoam and acrylic texture compounds the same way I worked in the insanely malleable medium of clay.  I was back home.
My sculptures are built using steel, aluminum or styrofoam as the foundation and/or armature.  The surfaces are then covered with various texturing compounds providing a design surface that I colorized with metal coatings, patinas and acrylic paints.  Sometimes I'll add glass or other metal elements to the design.
I have literally spent a large part of my life figuring out how to make my art.  Quality is a big deal to me.  So is joy – I truly enjoy making art.  I hope you enjoy the results.
Buying Mark Art
My artwork is currently available through my Etsy shop.   In some cases, the artwork isn't yet listed in the Etsy shop but can be found in the galleries on this site.  If you cursor over the image you will see the price and dimensions (Note: this may not work on all mobile phones).  If there is no price, it's sold.
I'm happy to accept commission work.  Please understand that everything I do is totally one-of-a-kind and exactly reproducing anything is unlikely.
In any event, for more information on anything, please contact me.
https://markrafter.com/wp-content/uploads/2020/06/logo-edit-for-web2.jpg
0
0
Mark Rafter
https://markrafter.com/wp-content/uploads/2020/06/logo-edit-for-web2.jpg
Mark Rafter
2021-01-15 06:32:21
2021-01-15 06:32:55
Getting (**)it Done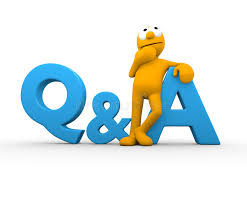 https://markrafter.com/wp-content/uploads/2020/11/QandA.jpeg
204
247
Mark Rafter
https://markrafter.com/wp-content/uploads/2020/06/logo-edit-for-web2.jpg
Mark Rafter
2020-11-17 11:03:46
2020-11-17 11:09:42
Answers vs Questions
https://markrafter.com/wp-content/uploads/2020/10/AWS-3.3.jpg
2000
2000
Mark Rafter
https://markrafter.com/wp-content/uploads/2020/06/logo-edit-for-web2.jpg
Mark Rafter
2020-10-21 15:26:49
2020-10-22 15:10:46
Abstract Wall Sculptures, Series I: Let the Carving Begin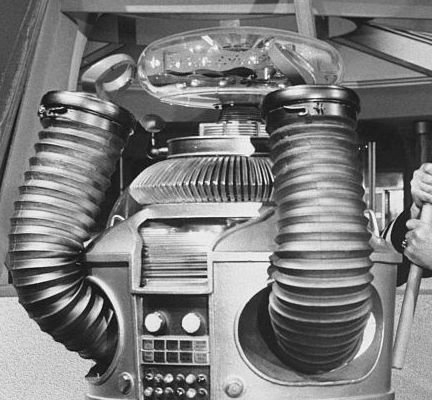 https://markrafter.com/wp-content/uploads/2020/09/lost-robot.jpg
432
432
Mark Rafter
https://markrafter.com/wp-content/uploads/2020/06/logo-edit-for-web2.jpg
Mark Rafter
2020-09-22 11:06:25
2020-09-22 11:06:26
Taking Refuge in the Truth of Who We Are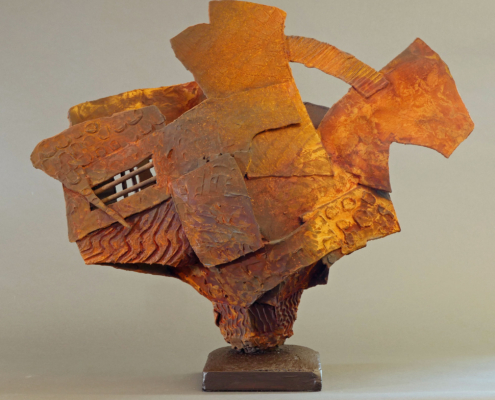 https://markrafter.com/wp-content/uploads/2020/07/surge-web-5.jpg
2000
2000
Mark Rafter
https://markrafter.com/wp-content/uploads/2020/06/logo-edit-for-web2.jpg
Mark Rafter
2020-09-09 17:06:42
2020-09-22 11:14:01
"Surge" Abstract Metal Sculpture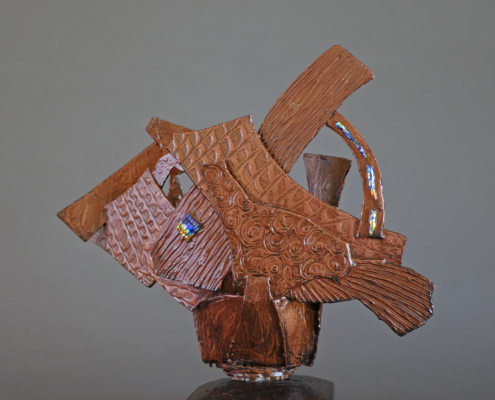 https://markrafter.com/wp-content/uploads/2020/07/paulsfish-web-1.jpg
2000
2000
Mark Rafter
https://markrafter.com/wp-content/uploads/2020/06/logo-edit-for-web2.jpg
Mark Rafter
2020-09-08 10:32:08
2020-09-22 11:14:40
"Paul's Fish" - Abstract Metal Sculpture