I make abstract 2- and 3-dimensional sculptures, either wall mounted or free standing.  My primary materials are metal (steel, copper, bronze), fused glass and a wide variety of acrylics.
My personal aesthetic tends towards colorful, highly textured and dynamic surfaces – the latter a holdover from decades of working with clay.  My abstract sculptures are typically built with steel or an industrial foam core material as the foundation.  The surfaces are then covered with various texturing compounds providing a design surface that I colorized with metal coatings, patinas and acrylic paints.  Where appropriate, I'll include some fused glass elements as well.
Buying Artwork
All of my currently available artwork can be found in my Etsy shop.  Previous work, typically too large to ship, is also available for local pickup.
I happily accept commissioned work.  If you are looking for variations on existing artwork (e.g., different color combinations, sizes, etc) or want something completely different, please see my Contact Page.
https://markrafter.com/wp-content/uploads/2020/07/glasshole-2-web.jpg
2000
2000
Mark Rafter
https://markrafter.com/wp-content/uploads/2020/06/logo-edit-for-web2.jpg
Mark Rafter
2020-07-08 12:26:35
2020-07-08 12:26:36
Abstract Wall Sculpture (New Work) "Glasshole"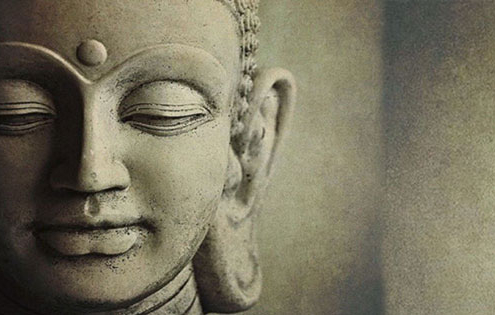 https://markrafter.com/wp-content/uploads/2020/06/Gautama.jpg
315
600
Mark Rafter
https://markrafter.com/wp-content/uploads/2020/06/logo-edit-for-web2.jpg
Mark Rafter
2020-06-17 11:03:12
2020-06-17 11:07:56
Creativity and Desire -Breaking with Buddha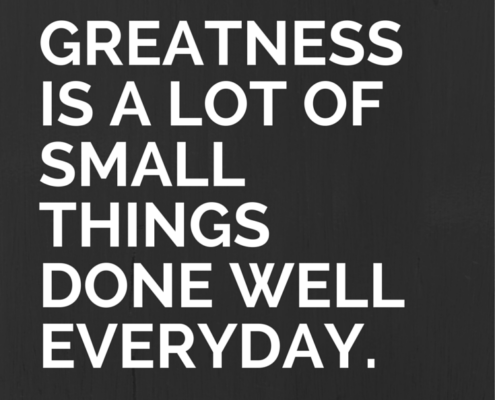 https://markrafter.com/wp-content/uploads/2020/05/greatness-quote.png
1102
735
Mark Rafter
https://markrafter.com/wp-content/uploads/2020/06/logo-edit-for-web2.jpg
Mark Rafter
2020-05-14 14:13:16
2020-05-28 11:47:43
Making Great Art: Reflection #6 on Art and Fear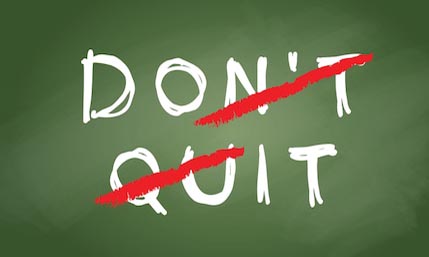 https://markrafter.com/wp-content/uploads/2020/05/dont-quit-image.jpg
257
429
Mark Rafter
https://markrafter.com/wp-content/uploads/2020/06/logo-edit-for-web2.jpg
Mark Rafter
2020-05-12 10:22:03
2020-05-12 10:29:10
Reflection #5 on Art and Fear - Stopping, Not Quitting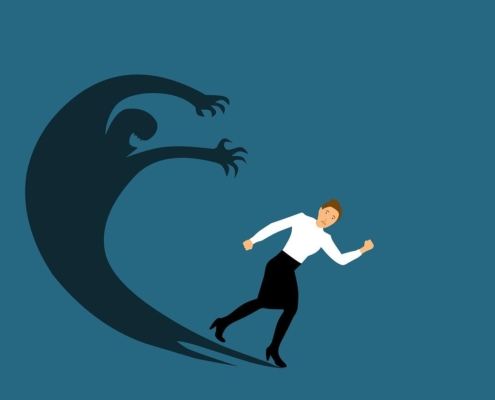 https://markrafter.com/wp-content/uploads/2020/05/fear3.jpg
860
1280
Mark Rafter
https://markrafter.com/wp-content/uploads/2020/06/logo-edit-for-web2.jpg
Mark Rafter
2020-05-05 09:21:26
2020-05-05 09:21:28
Reflection #3 on Art and Fear - Product and Process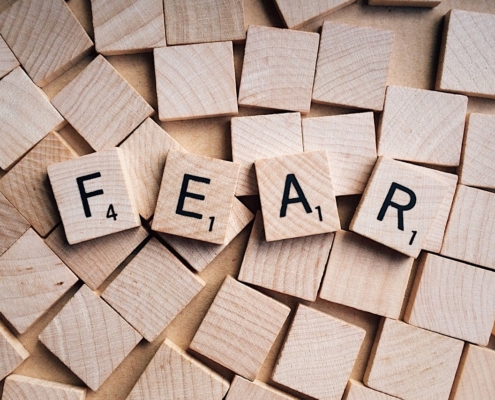 https://markrafter.com/wp-content/uploads/2020/04/fear2.jpg
853
1280
Mark Rafter
https://markrafter.com/wp-content/uploads/2020/06/logo-edit-for-web2.jpg
Mark Rafter
2020-05-01 07:16:28
2020-05-19 08:30:00
Reflection #2 on Art and Fear - Becoming an Artist and Making Your Art