I'm a mixed media artist.  Specifically, I make abstract / contemporary sculptures using steel, acrylics and glass (kiln-formed or mosaic).
My personal aesthetic tends towards colorful, highly textured and dynamic surfaces – the latter a holdover from decades of working with clay.  The sculptures are built using steel or an industrial foam core material as the foundation.  The surfaces are then covered with various texturing compounds providing a design surface that I colorized with metal coatings, burnt painted metal, patinas and acrylic paints.  Where appropriate, I'll include some glass elements as well.
There are a wide array of materials, products and skills involved in producing what you will find here.  Everything I make is the result of years of practice and testing to produce a solid piece of art.  Quality is a big deal to me.  So is joy.  I enjoy the living daylights out of making art.  I hope you enjoy the results.
Buying Artwork
The intention is have my artwork available on one or more online art sales platforms and my Etsy shop.  As of today (July '20) the former is 'under development' and the Esty store contains older work I don't make any more.  In the meantime, all available artwork in the galleries includes a price if you cursor over the image (Note: this may not work on a mobile phone).
I'm happy to accept commission work, whether you are looking for variations on existing artwork or want something completely different.  Please understand that everything I do is totally one-of-a-kind and exactly reproducing anything is unlikely.
In any event, for more information regarding acquiring art for your collection, please contact me.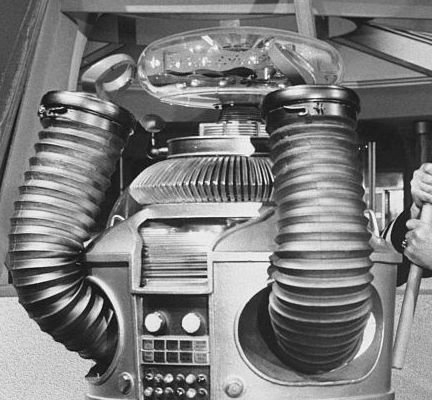 https://markrafter.com/wp-content/uploads/2020/09/lost-robot.jpg
432
432
Mark Rafter
https://markrafter.com/wp-content/uploads/2020/06/logo-edit-for-web2.jpg
Mark Rafter
2020-09-22 11:06:25
2020-09-22 11:06:26
Taking Refuge in the Truth of Who We Are
https://markrafter.com/wp-content/uploads/2020/09/quantum-physics-blog-image.jpg
1080
1920
Mark Rafter
https://markrafter.com/wp-content/uploads/2020/06/logo-edit-for-web2.jpg
Mark Rafter
2020-09-14 06:23:20
2020-09-22 11:10:31
Simplifying Art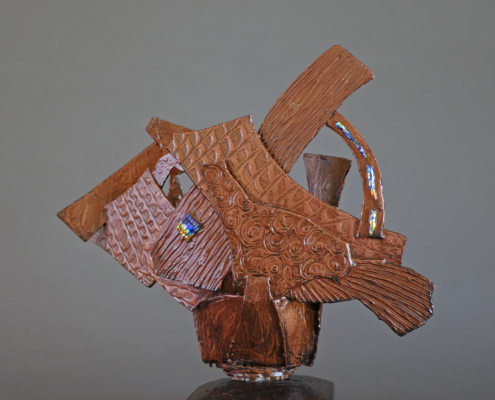 https://markrafter.com/wp-content/uploads/2020/07/paulsfish-web-1.jpg
2000
2000
Mark Rafter
https://markrafter.com/wp-content/uploads/2020/06/logo-edit-for-web2.jpg
Mark Rafter
2020-09-08 10:32:08
2020-09-22 11:14:40
"Paul's Fish" - Abstract Metal Sculpture
https://markrafter.com/wp-content/uploads/2020/06/heart-of-thorns-1_edited-1.jpg
2000
2000
Mark Rafter
https://markrafter.com/wp-content/uploads/2020/06/logo-edit-for-web2.jpg
Mark Rafter
2020-07-28 15:38:16
2020-09-22 11:15:26
"Heart of Thorns" - Semi Abstract Wall Sculpture
https://markrafter.com/wp-content/uploads/2020/07/glasshole-2-web.jpg
2000
2000
Mark Rafter
https://markrafter.com/wp-content/uploads/2020/06/logo-edit-for-web2.jpg
Mark Rafter
2020-07-08 12:26:35
2020-09-22 11:17:35
"Glasshole" - Abstract Mixed Media Wall Sculpture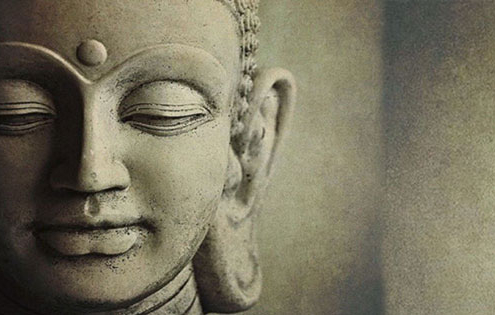 https://markrafter.com/wp-content/uploads/2020/06/Gautama.jpg
315
600
Mark Rafter
https://markrafter.com/wp-content/uploads/2020/06/logo-edit-for-web2.jpg
Mark Rafter
2020-06-17 11:03:12
2020-06-17 11:07:56
Creativity and Desire -Breaking with Buddha