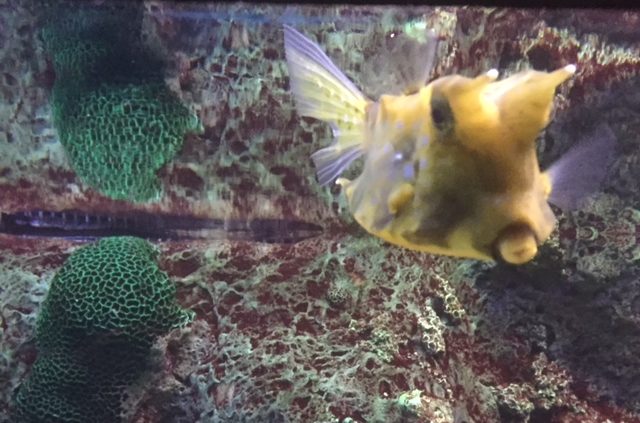 Technically, this is my first blog post.   I'm starting it in order to better connect to you (yes, you .. the person reading this).   As of today, Star Date 17 November 2017, I am estimating there are exactly ZERO people reading my blog.  Maybe one of these days … We'll see how it goes.
Right now, I'm reading 'Return to Love' by Marianne Williamson.  Its the Readers Digest version of 'A Course in Miracles.'  Just one day decided I needed a course in miracles and, since reading the actual ACIM text in full is a bit like reading the Bible, I took the Cliff Notes route.
"If you genuinely have something to say, there is someone who genuinely needs to hear it" -Arnold Patent
I feel, very strongly mind you, that I have something to say with both words and art.  The words can work for things that need to be said.  The art works for better sharing a piece of my soul, its how I want to connect to you in a way beyond words, hoping you experience something more visceral.  Maybe something profound, maybe just a smile.  Whatever – I want to connect.
"We don't have to invent an audience so much as we need to hone the message we plan to give them once they get here" -Marianne Williamson
I am honing the message.  Like I said, you'll be here one of these days.
(By The Way – it's a cowfish, as in "Enjoy life, you could've been a cowfish")
https://markrafter.com/wp-content/uploads/2017/11/IMG_3207.jpg
480
640
Mark Rafter
https://markrafter.com/wp-content/uploads/2020/06/logo-edit-for-web2.jpg
Mark Rafter
2017-11-17 07:34:19
2018-11-27 11:21:30
What's the Connection?