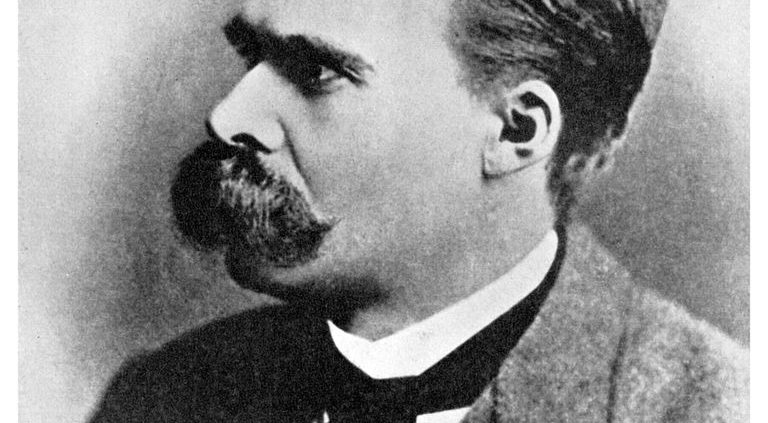 Nietzsche is one of those guys I've liked since high school. I took an existential lit class (thank you Shanti!) that opened my viewfinder WAY wide on authors and thinkers.  Not that he was an existentialist per se but he was a part of the conversation.
Sooo many good quotes but, in consideration of the current occupant of the white house and the parallel universe in which he resides …Here is a quote that I like:
"Whichever interpretation prevails at a given time is a function of power and not truth" -Nietzsche
https://markrafter.com/wp-content/uploads/2018/01/Nietzcshe-56a715055f9b58b7d0e6a0f1.jpg
932
768
Mark Rafter
https://markrafter.com/wp-content/uploads/2019/10/Logo_RGB-Full-Color-300x212.png
Mark Rafter
2017-11-15 14:36:51
2019-05-09 20:10:40
That Nietzsche Guy ...