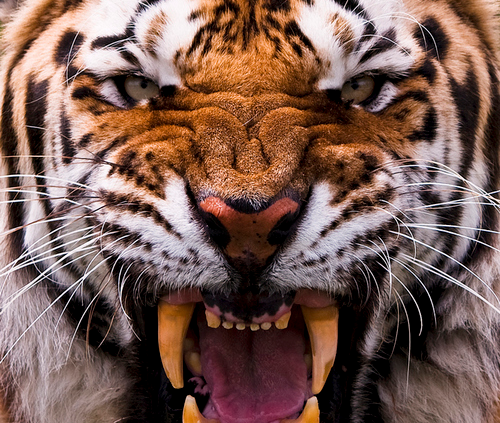 I just finished reading a book by an artist I have mentioned elsewhere in this blog.  "Outside the Lines" is the story of Bill Worrell's personal journey as an artist.  So many great stories and so many things that I resonate with at a very deep level.  This passage – towards the end of the book – was one of my favorites.
"Unto God and myself I made a solemn vow.  That vow was that I would come from a place of the greatest integrity I could; that I would create precisely what I wanted to create, acknowledging that I might never "make it" as an artist, but if people liked what I created enough to purchase it, then that would be the perquisite. That would be the gravy.  That vow was extremely important, because from that point on I was immune to harsh criticism that came my way.  I engaged myself in an art form wherein I simply 'could not make a mistake.'"
I crossed this very chasm just recently.  I simply cannot make something that doesn't come from that internal sense of Quality made of heart and spirit.  There are exceptions but they are fewer and fewer as I settle into my artistic voice.
To the point of whether people like what I create, either as a client or a gallery owner or a juror for a show: it is what it is, take it or leave it.  But I can say this: I am not going away and will ferociously defend my right to make the art that is inside of me.   And continuously evolve it as well, for "better" or "worse."
If you don't want to buy something.  That's fine, check back later … things will change.
If you don't want me in your gallery or your show.  That's fine too, I'll try other galleries and shows, I may even come back to you later.  But then again … maybe I wont.
http://markrafter.com/wp-content/uploads/2018/03/tiger-1.png
627
500
Mark Rafter
http://markrafter.com/wp-content/uploads/2017/07/MR_Logo_Temp_2x.png
Mark Rafter
2018-03-19 07:42:37
2018-03-19 07:42:37
Ferocious